Hey!
So I have just come back from Japan and wow, it was just mind blowing. For the first time I felt like, 'I want to live here.' In Matsumoto (Japan's bigger and better
version of our Priceline) I discovered the best face sunscreen, the best body sunscreen and my new favourite lip colour. So affordable ~~~~~~~ I have also changed
up my face products and brow products (got ma hair did in Tokyo!!) which I will share on this blog later on.
I have felt for a while that it is time to start a new blog, a fresh start... that will take awhile to set up though. I have a website now
http://sunyounghwang.net
which
features my design work. I think I might start a new blog for more creative things/ illustrations/ thoughts/ etc while I keep this one for beauty related things... or do
I just stay on this blog... not sure yet!
I really want to do a top things to do in Japan under $10, or a top 10 cheapest things to do. Oh! Using new compact camera, Canon S110. Works great plus it's black,
matte and sexy.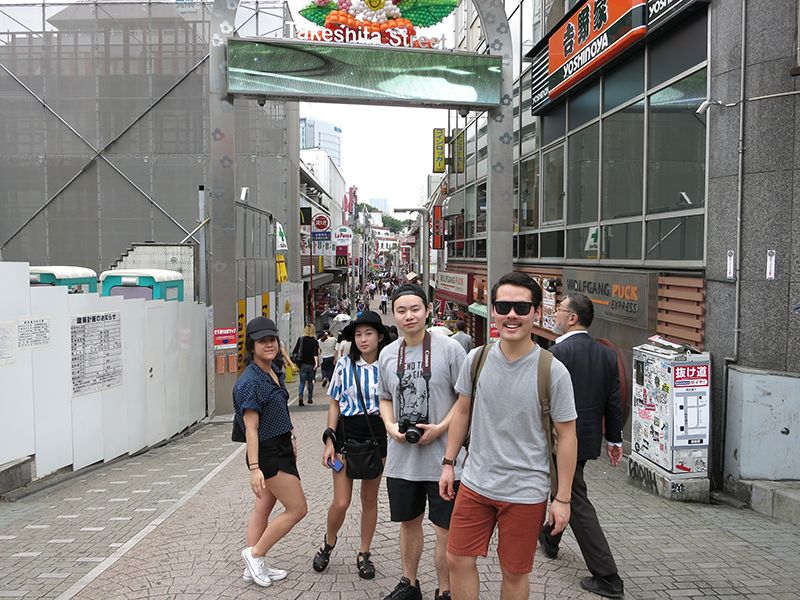 Takeshita Street - Harajuku's famous street for crazy, extreme youth fashion... and crepes. Worth a
walk through, but we liked the back streets more (cross Meiji Street to Harajuku Street and explore)
The girls got matching instax! Here we are at our beloved Mos.
Denim jacket from Kinji, a huge thrift store (we found one at Meiji Street, Harajuku and in Americamura in Osaka)
Nana'a Green Tea, Grant Front Osaka (South Building, outside Osaka station)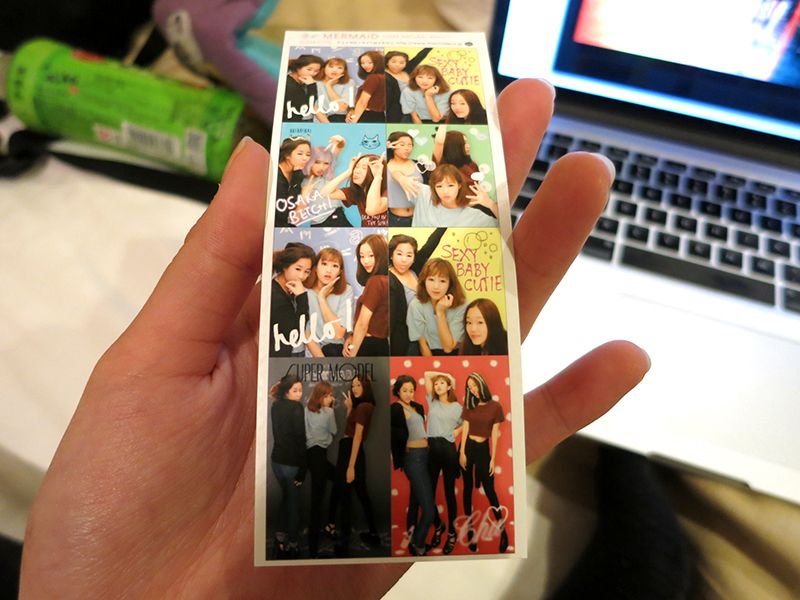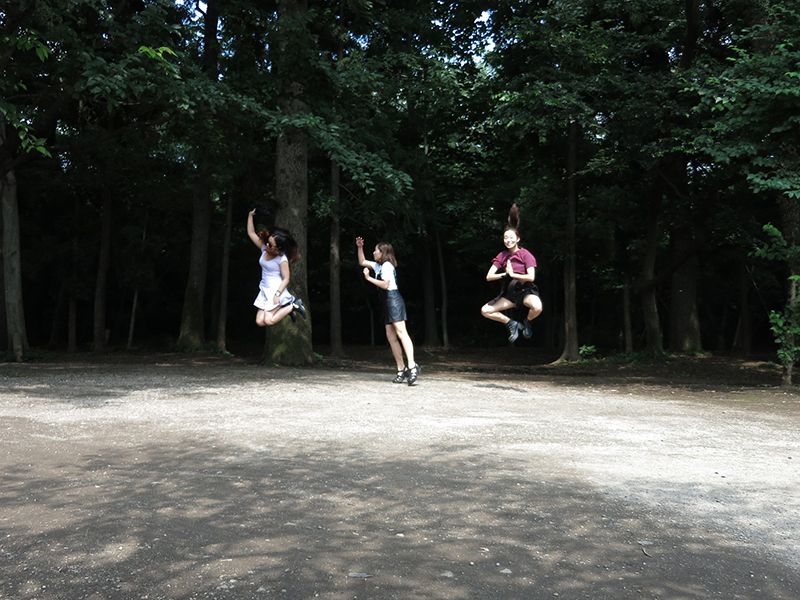 At the park near Ghibli Museum