yo.
heat free waves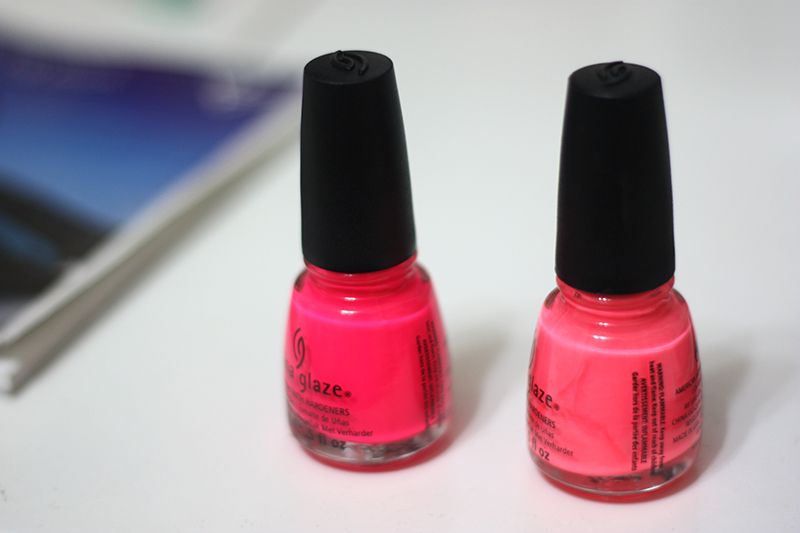 China Glaze Pool Party and Flip Flop Fantasy - These neons will hurt your eyeballs. Matte finish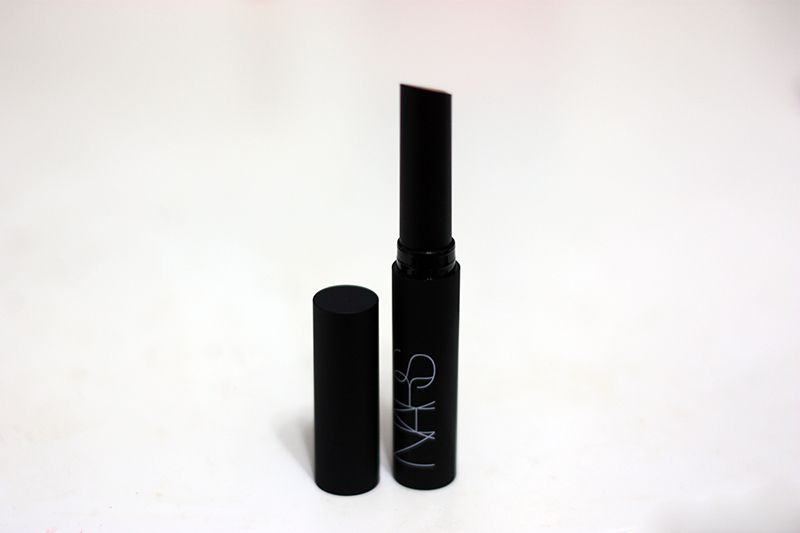 super sleek Nars packaging - concealer stick in Custard
My favourite face combination has been Clinique's Acne-solutions liquid makeup (as concealer) and Laura Mercier's mineral foundation applied with either the Real Technique's buffing brush or Sigma Makeup angled kabuki. I have accumulated quite a bit of Laura Mercier products in the past few months - mineral foundation, powder, primer, under eye corrector, concealer pallete, some brushes, body butter... oops.
Using my 4th(?) bottle of Skin79 Triple Functions BB cream - it's the best out the four or five I've tried.
I love using products I love, haha.