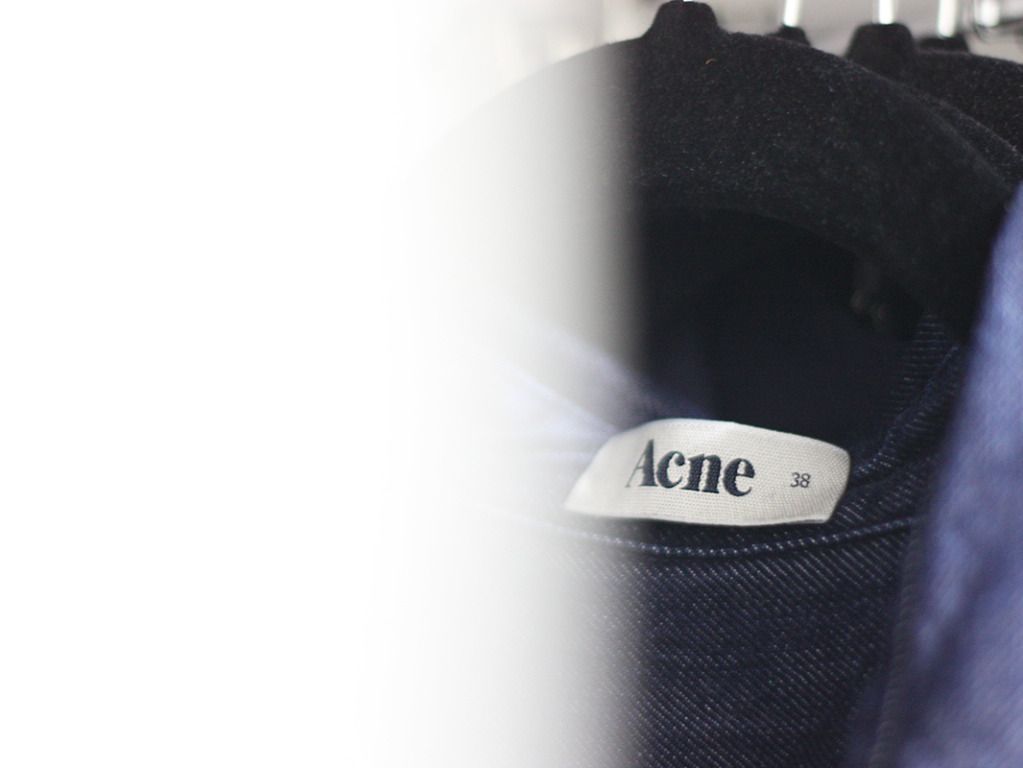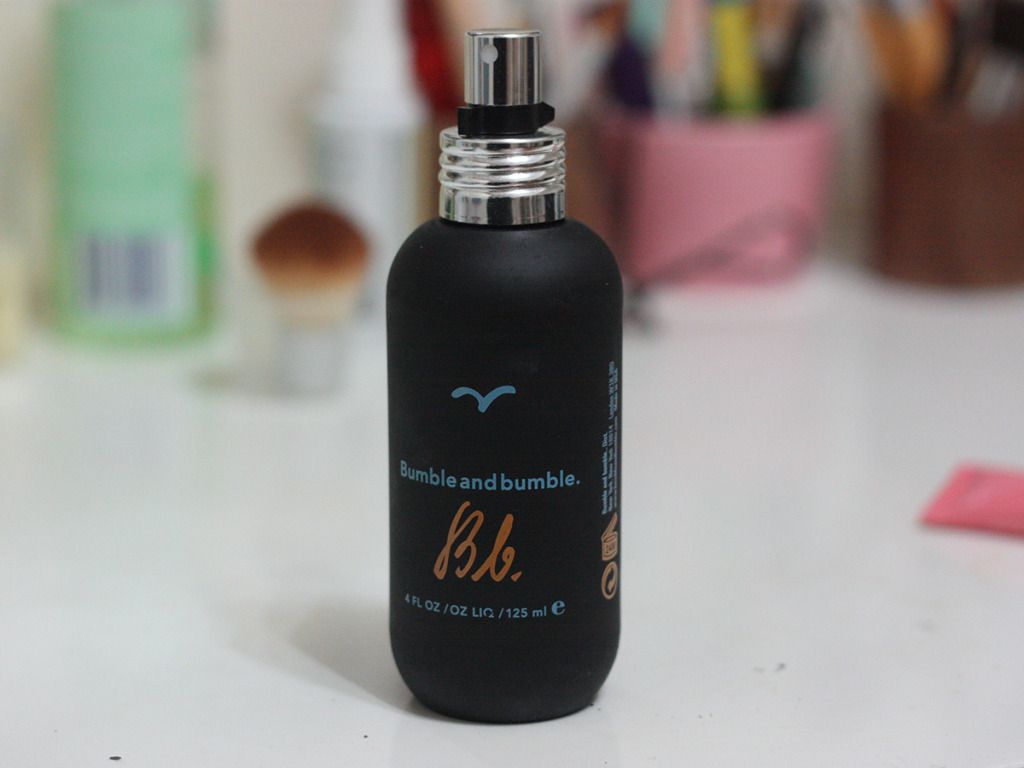 Bumble and bumble surf spray -
I like it! Spray a bit onto damp hair and put it some twisty buns for 10 mins.
Skincare things I am using that is not part of my daily routine. These are 'sometimes' products : )
I really like the Laneige water sleeping pack.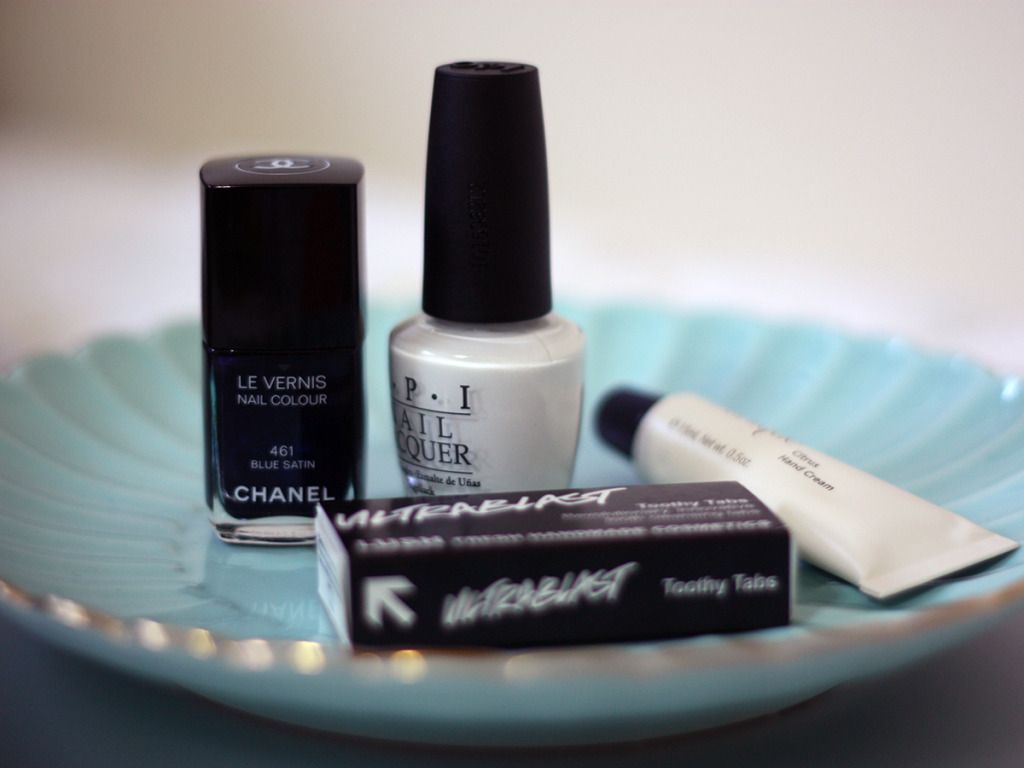 Need to do a new room tour ;-)
I'm 20 now! I want to be happier