Meet our new puppy!
He's a Japanese Spitz and
my bro named him Snowy.
Sunny + Snowy, haha
I love how generic his name is.
He is lovely!
"Cbfff"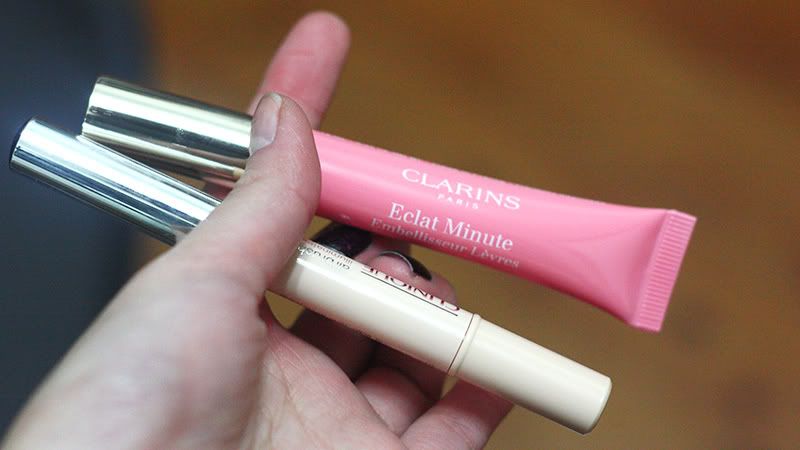 Oh, and I have a lot of new shit to show. (Do a current favourites?)
I received a package today and I'm excited about these two. I wanted to cry the Clinique airbrush illuminator/ concealer because of
Lisa Eldridge
and
Kokolaroo
.