I'm definitely not a jewellery person but I quite like this combination.
(L) My mum's wedding bracelet (Gold with sapphire, diamonds)
(R) From a church in Venice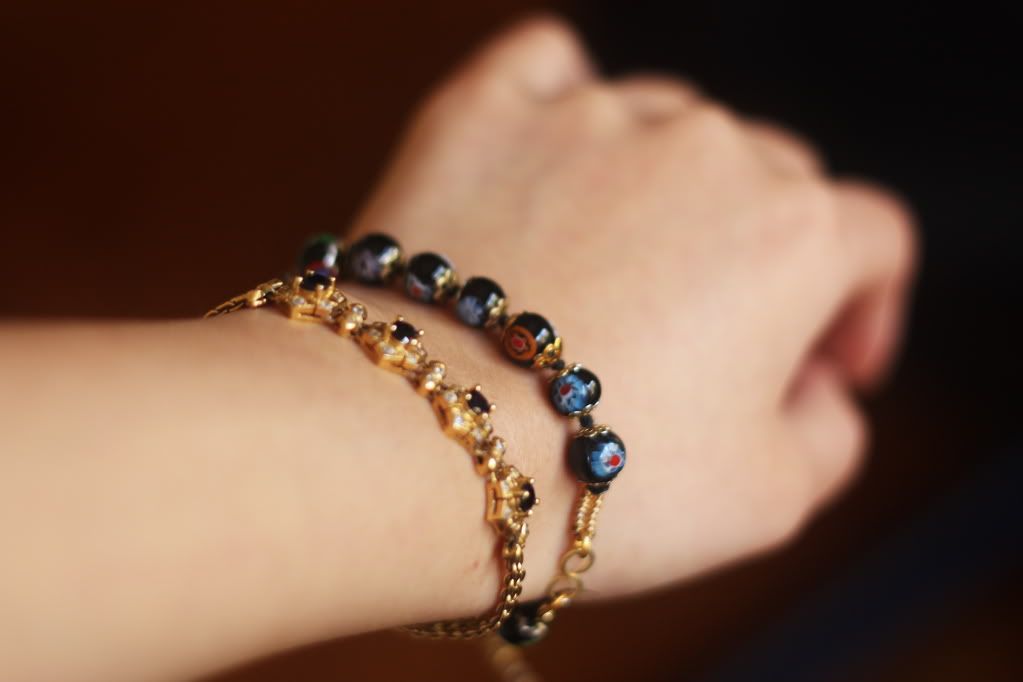 While I'm here I might as well share with you Primrose Hill Picnic nail varnish from Butter London. It's amazing!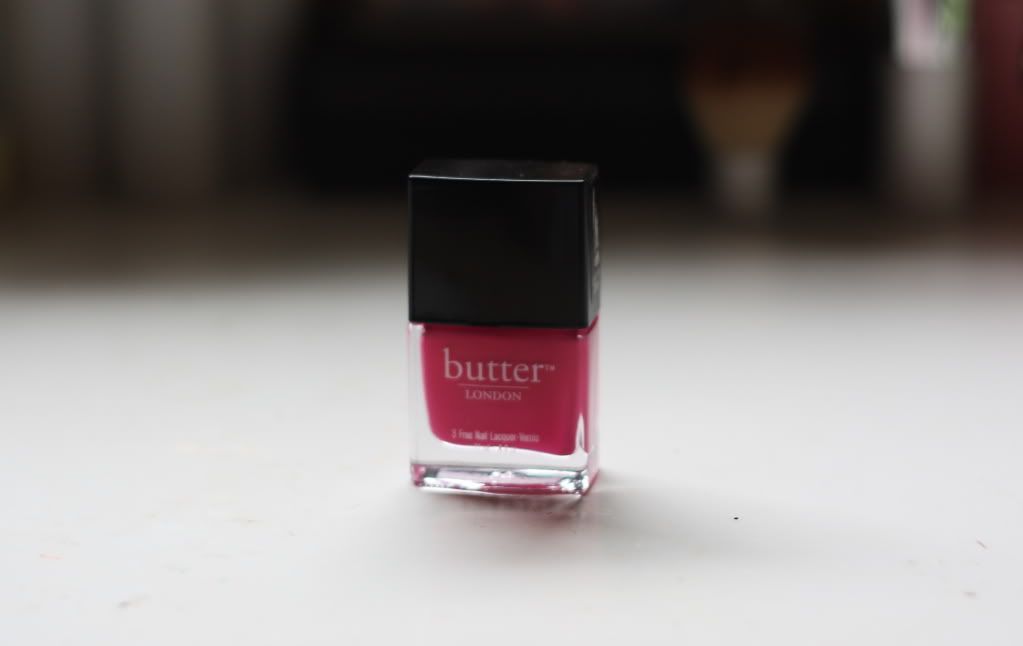 and now I'm going to edit/sew a jumper!
Let's have fun tonight!
Oh! I filmed myself doing my brows. We shall see if it makes it onto this blog.