I haven't been taking photos again..
Summary of my blog:
washed out webcam photos of me and nailpolish
sigh
birthday card for Egor
I thought since I'm studying design, I should at least use a scalpel. (bloody)
Open the red flap, and it says 'Hello Egor! From blablabla"
Open the yellow, and you will find warm, kind messages.
Warm spot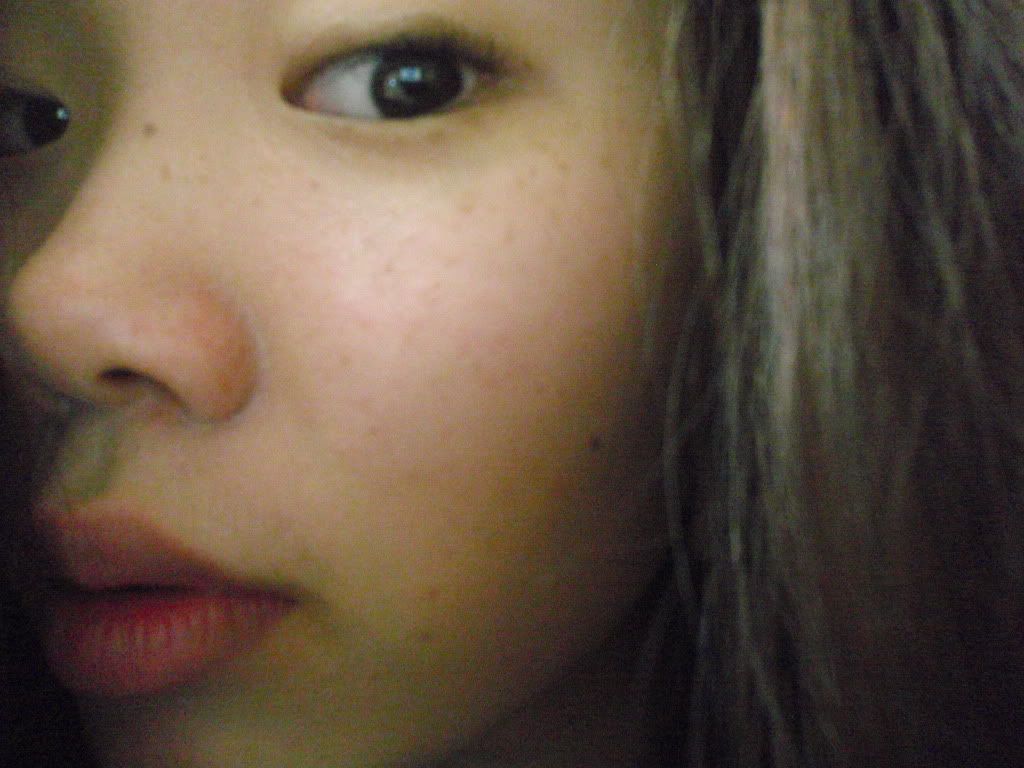 very close