Rarar, nomnom - very "Asian" sounds, it's disgusting! I don't understand! Are you trying to be cute?
Adele is very cool, I think.
Everyone should read Uzumaki and get sucked into the spiral.
Current wants:
Daisy Eau So Fresh
Dior Fire
Plane ticket to US
End of semester
Icecream
Fabric Scissors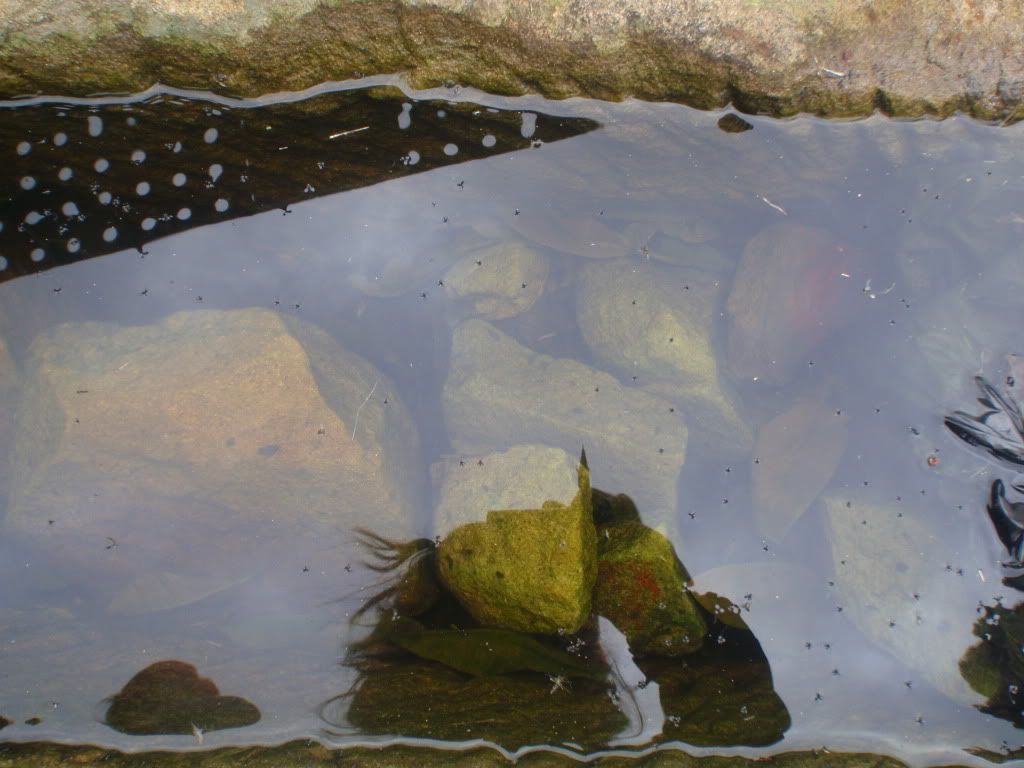 Addicted to Chatime
Kitchen is getting renovated.
15cm; Reliving childhood (green addiction - OPI Jade is the new black, OPI Who the Shrek are you?, Revlon Minted)