Hullo!
I visited UTS today. I think my plan is going to be on the first day of uni, just befriend the first awkward Asian guy I see. Then he'll be trapped, he has to be friends with me ~_~
Oh yeah~ and I felt really happy today, because Asians are just so funny! I don't know why
and walked around markets near Market City. It's like asian domination.
My beauty diary mask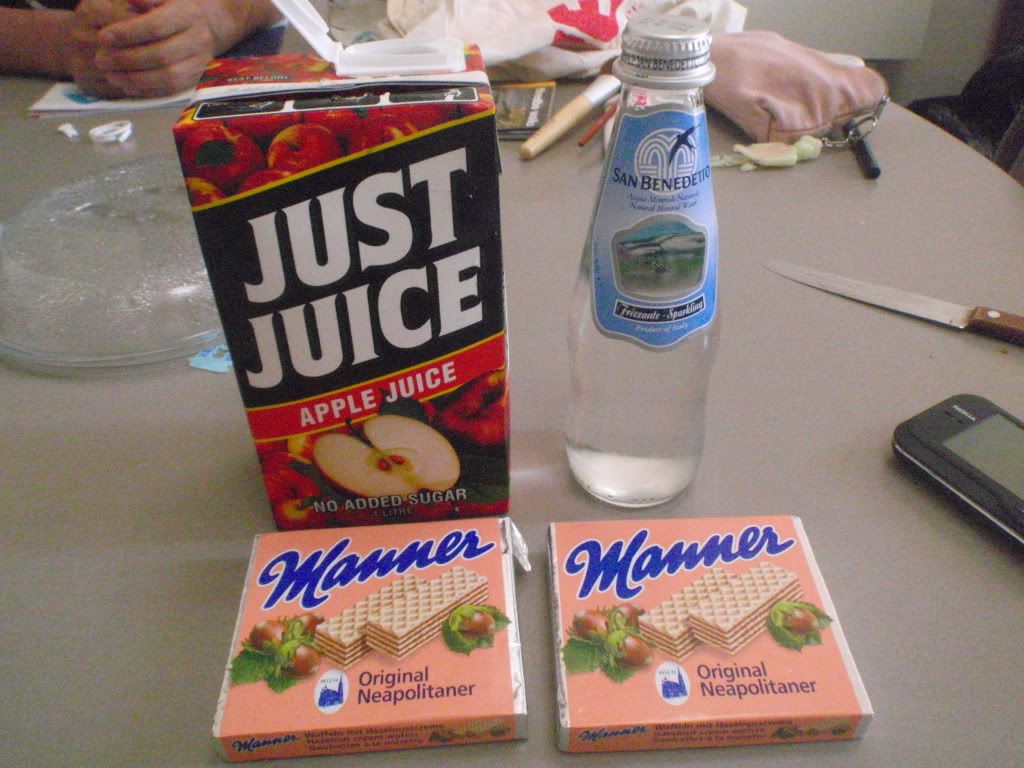 Manner!! apple juice and mineral water - reliving Germany days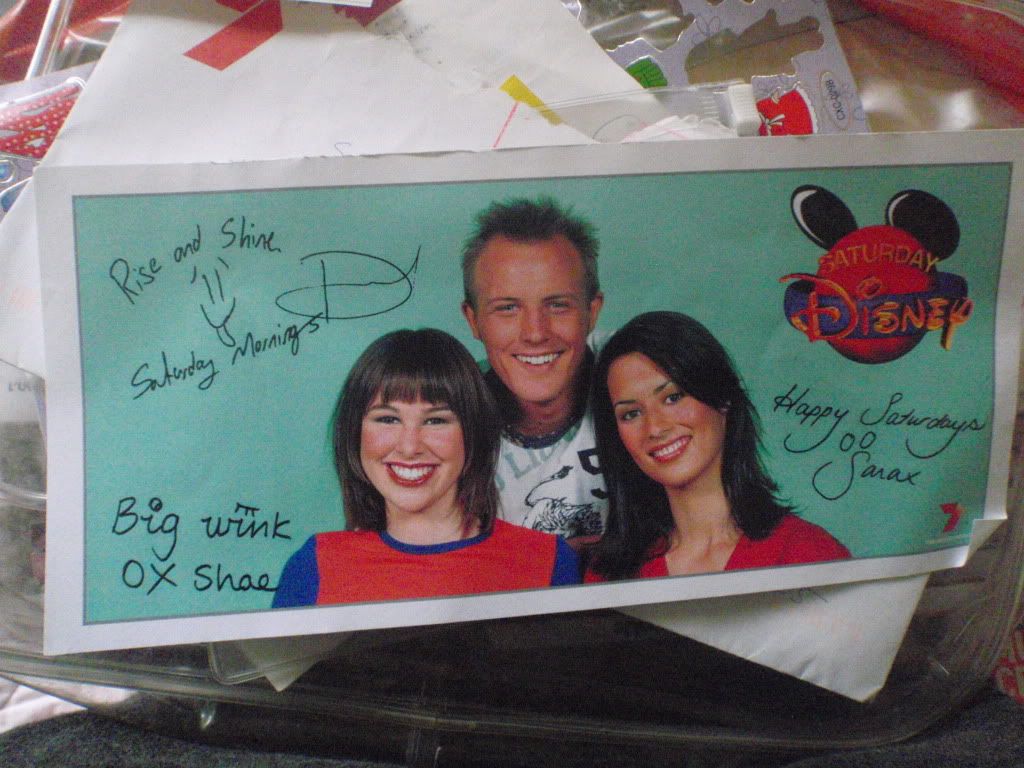 I've been cleaning my room - look what I found...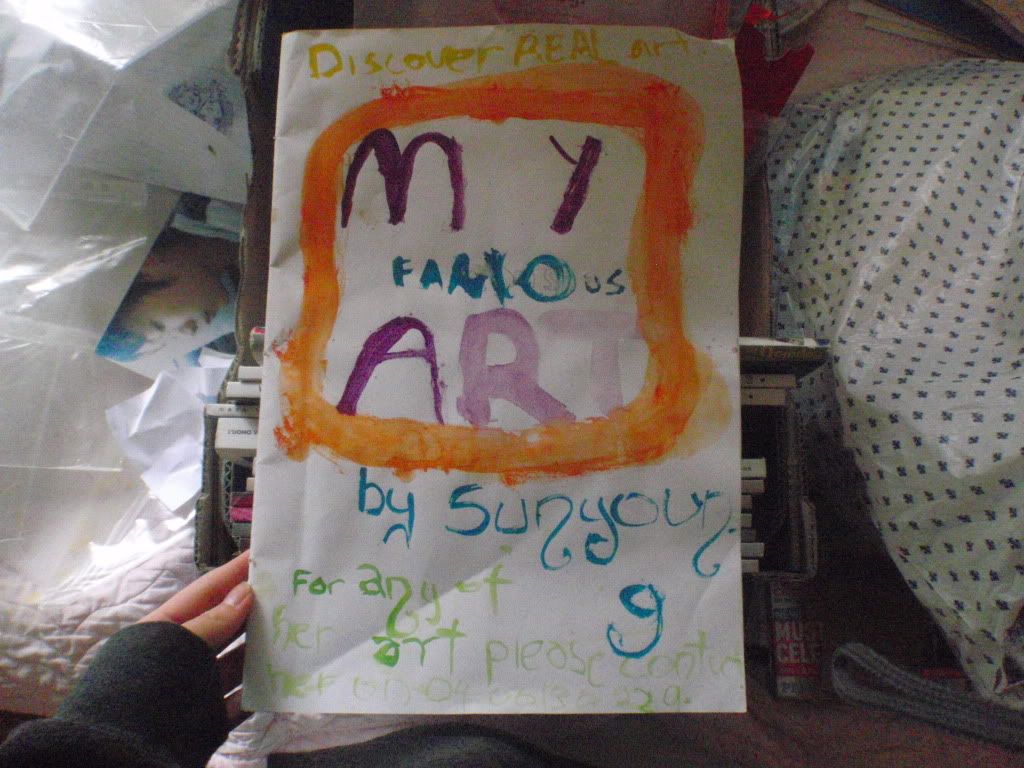 'My Fabulous Art' from when I was REALLY YOUNG. wow. 'Discover real art' it says
Here is the 'real art'. only one page
I want to wear dark lip colours. Can I pull it off?
I don't want to look gothy!