Eyebrows are important people.
If I could only do one thing before leaving the house, it would be eyebrows.
Because I just don't have any!
I have been liking the more straight, medium full brows over the more arched, thin brow (Westerners!)
History of the brows
1994 - non-existent
2009- the triangle
I got them waxed before, and they made me look crazy. thin and arched like a crazy person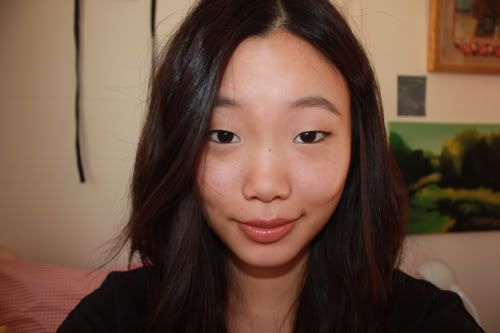 april 2010 - missing front, makes me look permanently sympathetic(?)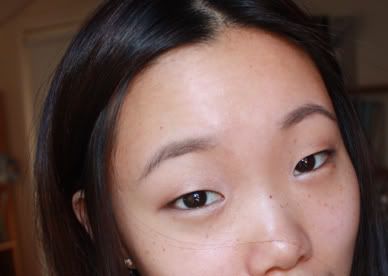 June 2010 - thinner
the left image, unacceptable!
2010-now
I like these eyebrows