Hello and welcome to Part 2 of "The Sunby"
I've been "exploring" my garden lately... somewhat. But sometimes I get scared, because of bugs and stuff. To me, my garden is like "the wilderness". Haha. No pictures of actual, whole garden but here are some photos I took.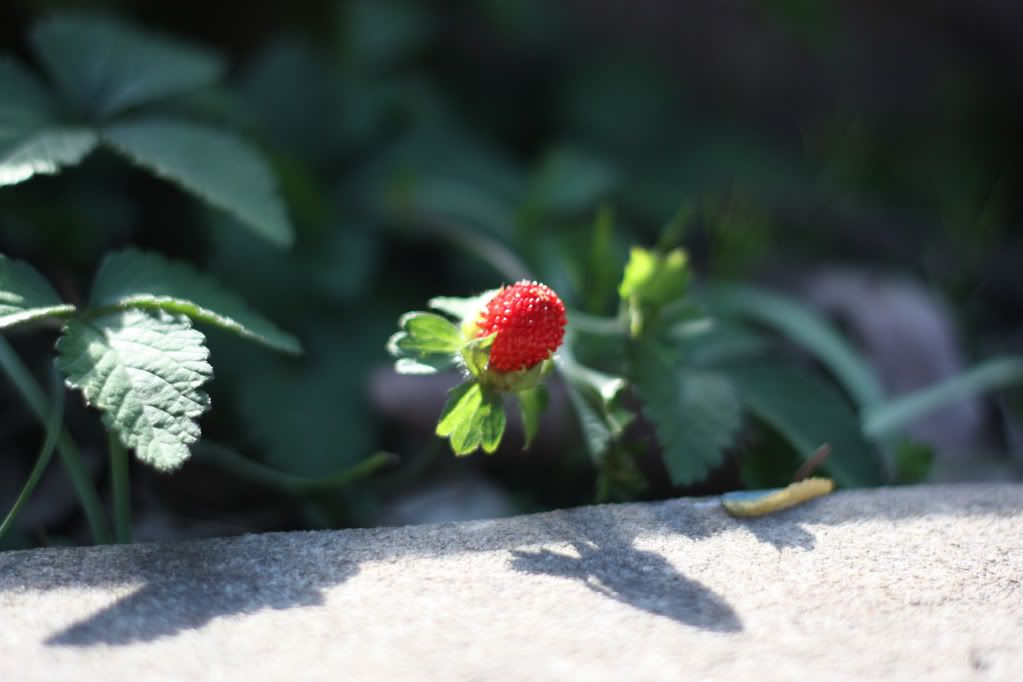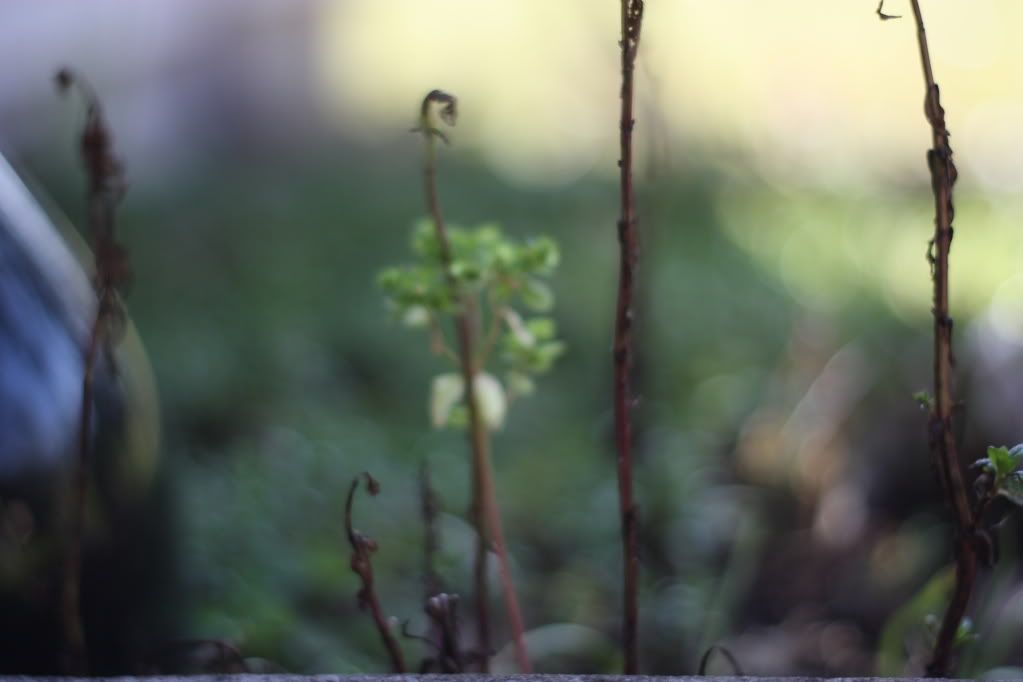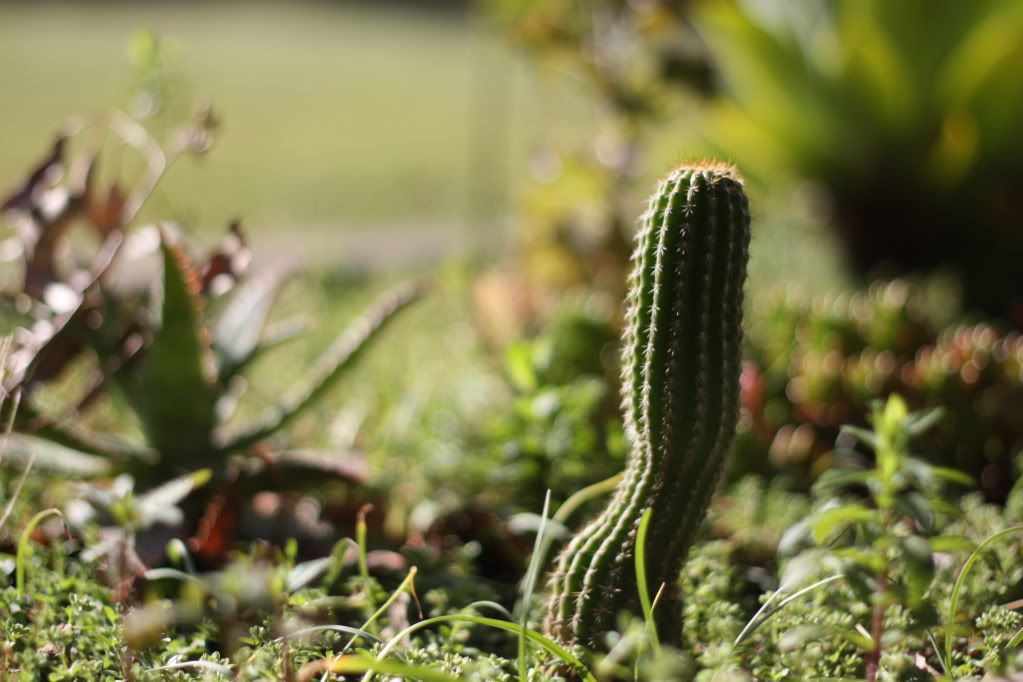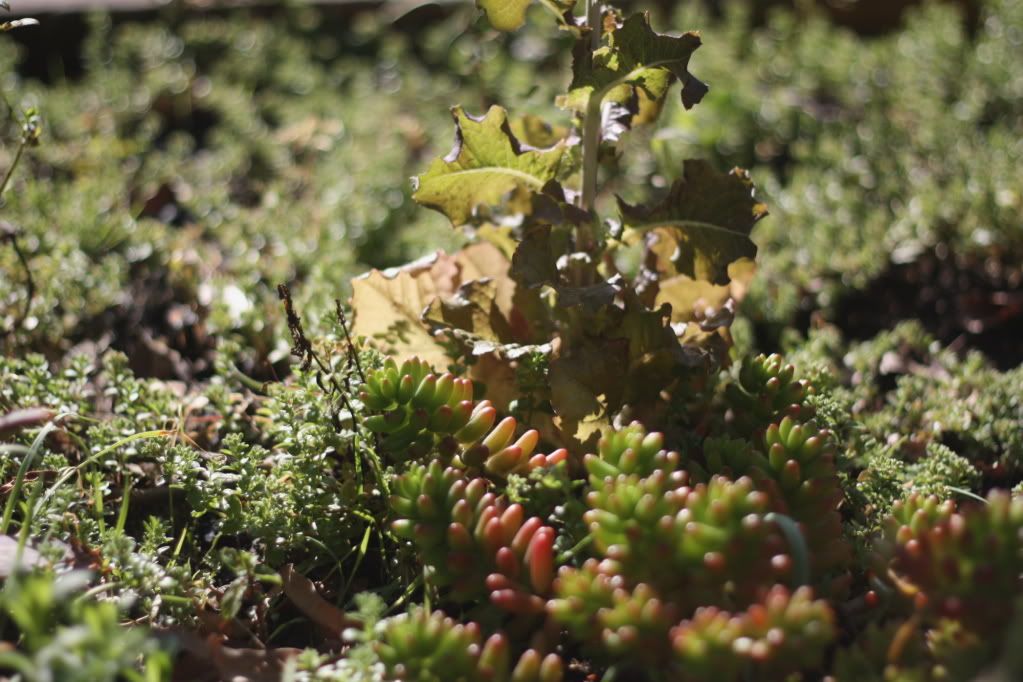 Cactus? Lettuce?
My mum woke me up and she put these on me and I was like, "What??"